WELCOME TO
Al Zayed Shades & Tents industries
At Al Zayed Shades & Tents, we have the expertise for all types of steel structures, aluminum and stainless steel with fabric types covering PTFE, PVC, PVDF, HDPE, KNITTED, ACRYLIC, Polythene, Canvas and tarpaulins. We excel in making Car Parking Shades, Swimming Pool Shades, School Shades, Roof Shades, Sitting Area Shades, Mosque Shades, Frame Tents, Awnings, Canopies , Beach Umbrellas, Pickup Covers, Family Tents, Camping Tents, Pop-up Tents, Canvas Tents, Wedding Tents, Party Tents, Military Tents, Swill Cottage Tents, Canopies, Marquees, Kids Tents, Patio Umbrellas, Big Warehouse Sheds, Factory Sheds, Asphalt Work etc.
We have developed and installed innovative membrane structures in the Middle East which cover a broad range of projects size, scope, and complexity. Some of our major projects include RTA Dubai, Union Co-operative Muhaissah, Marina Yas Island Abu Dhabi and many more. Al Zayed Shades ensures design, development, and delivery of the world's most innovative tensioned membrane products representing quality, progress, imagination, and leadership.
Our team of well trained technicians and fabricators work in collaboration to achieve their goal of constructing a high-quality product, all the way from the initial design through various stages of manufacturing, up to the final site installation. All our products are intrinsically designed in compliance with the highest international manufacturing standards for professional use, to withstand rigorous environmental conditions and provide utmost protection from sun and ultra-violet rays.
Industries We Cover
Contrary to other car park shades companies in UAE, our services are not limited to any one industry. Our extensive expertise enables us to cater to a wide array of industries and meet the individual needs of our clients across various fields. Be it aviation, sports, or the military industry, our tents are poised to make their mark. We have successfully served a huge number of industries that includes Oil & Gas, Schools, Hospitals, NGOs, Refugee Shelters, Villas, Warehouses, Military/Armed Forces, Sports sector, Events and so on.
Our factory is equipped with the latest technology and highly sophisticated machinery geared to design, manufacture & erect the tensile membrane structure. The well trained technicians and fabricators work together towards a high quality product from design, through all stages of manufacture and to final site installation. Each shade structure is designed to suit the particular site and provide protection from sun and ultra-violet rays.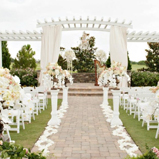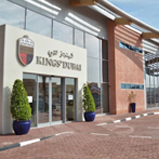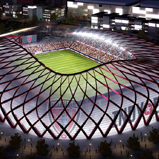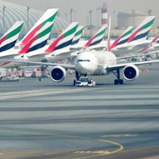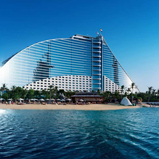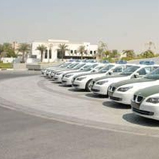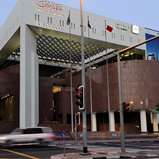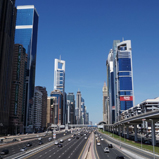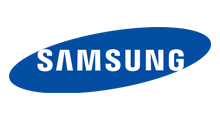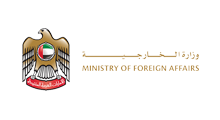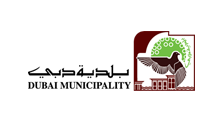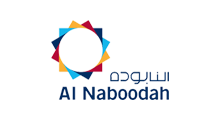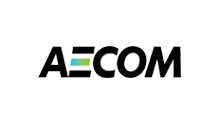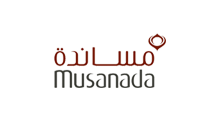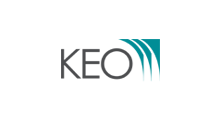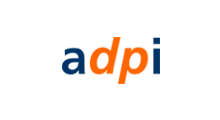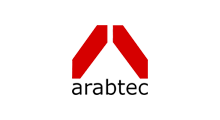 Why Al Zayed

Shades & Tents Industries
UAE's Local & International Clients
Projects Delivered Successfully